Hey guys!!!
Sorry, I've been MIA, but I'm here now. I found some new gifs yesterday so I was excited to post today.
Since, I've been gone two weeks (has it been two weeks?) ... anyway we're just going to get right into them.
Enjoy...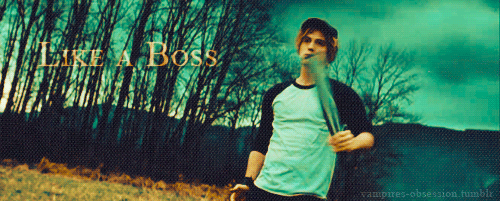 Why is this so hot to me?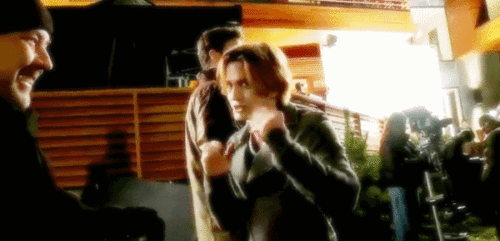 Hee hee, Jazz Hands!!!!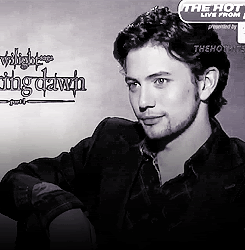 Just the look on his face...unffff
Until next week....MWAH!