Hey guys!!!!
Sorry I missed last week, but I'm here now. I found these gifs just a few days ago and wanted to share them with you.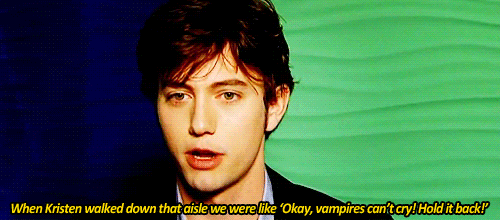 LOL, I love this one for some reason.
Yeah, this was strictly because of that peak of tongue. I will not deny it at all.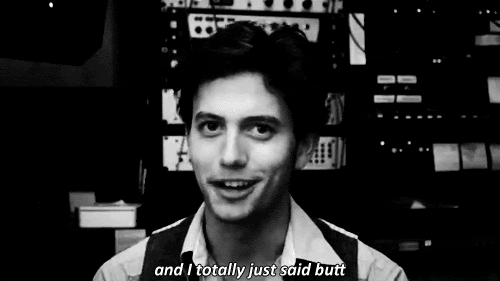 LMAO!!!!
Hope you liked them. Until next week...MWAH