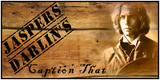 Hey guys!!!!
Hope all of you are enjoying this Friday morning. Sorry, I missed posting last week, but I'm here now and we're going to get right into the pic and winning comment from the week before last.
A reminder of the picture...
And the winning comment was give by *drum roll* Deonne...
Bella: I don't care how big it is, whether it sparkles or is GaGa's Disco Stick. I am not riding that until the room is free of spectators.

Edward: *pouts*

Thanks sweetie for leaving it. If you'll send an email to racejunkie at race.junkie@hotmail.com she'll get you set up for Darlin' for a Day.
Now, this weeks picture is actually a gif and one I've used in my gifgasm segment, but I love it.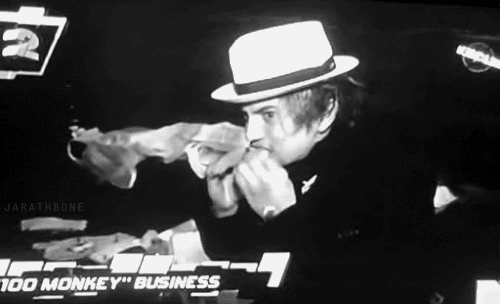 Hee hee. Can't wait to see the comments for this one.
Until next week...MWAH