Hey Guys!!! Hope you all enjoy your nice three day weekend, if you celebrate Labor Day. If not I hope you enjoy your two day weekend.
I decided to go a different way with the gifs today. Instead, of asking a question and putting gifs up to go with that question I'm using just one word.
A word that embodies, if you will, the gif.
Today's word is one I think applies to Mr. Rathbone quite nicely.
That word is SEXY!!!!!
So, without further ado, let's get to it...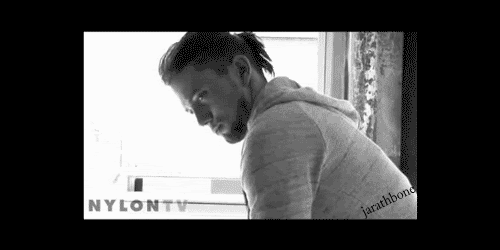 I think my ovaries exploded.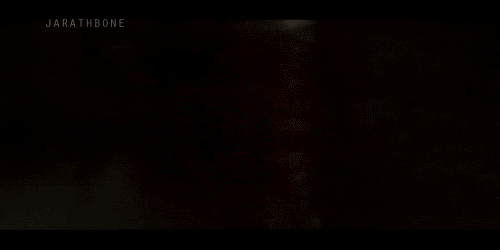 Just that fierce look gets me all hot and bothered.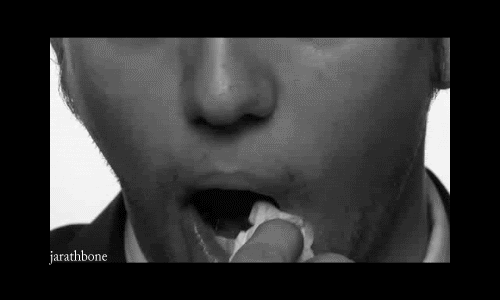 I don't know what it is, but this gif is just unf.
That's all for now girls. Comment and let me know what you think. Leave me a word too and I'll see if I can find a gif to go with it.
Until next week...MWAH!