Hey all!
It's Saturday and time for more gifs.
There isn't a question to go along with the three gifs I'm giving you. It's one of those days and I just need a smile that can make me smile.
So ladies it's all about Jackson's smile...hope you enjoy.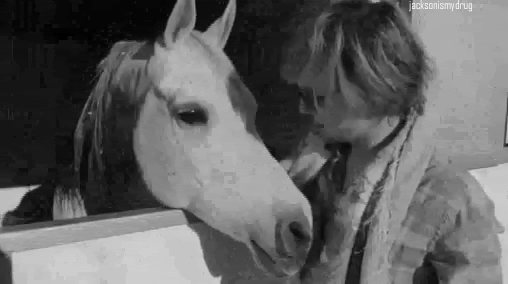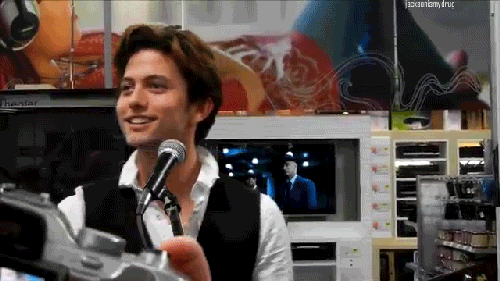 Have a good weekend guys and until next week...MWAH!