Hey guys!
So not as many comments last week as the one before, but still it was interesting to see what the ones who did thought of Jackson's photoshoots. Thank you guys.
Now this week was an easy choice. I'm kind of sticking with the theme from yesterday's video of the week segment and paying honor to the fact I get to see Jackson live and up close tomorrow night.
There's even one where you get Jared because that boy is fine as hell too.
With that being said...onward...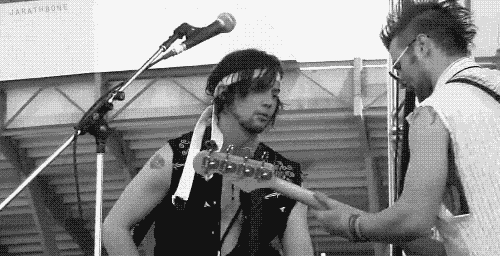 Okay so it wasn't full on frontal view of Jared, but still.
I wonder what he's saying here.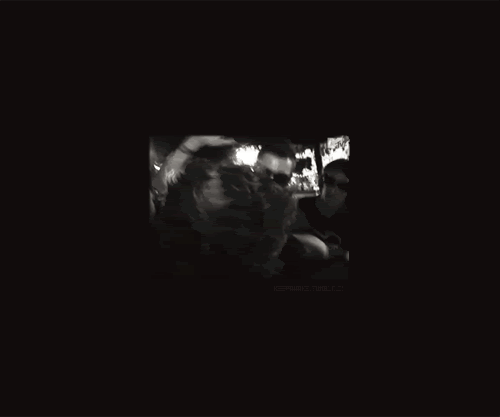 I love Jackson's face here and look you get Jared and I think one of the Bens too.
Question: How many of you have been to see the band? And how many times?
Tomorrow's concert will be the first for me.
Until next week...MWAH!