Hey guys!
So yeah, I'm a little later than I normally post on Saturdays, but I'm here now.
Today, I'll be bringing you three gifs again.
I am a lover of all things Jacksper. You all know this, not like it's a big secret. Plus there is a million and one things to love about him, so it's easy. Things like...
His eyes, his crooked smile, his southern charm, his stomach, his ass...............
Sorry got a little lost there.
Anyway, one of the other things I love about him is those cute or funny little facial expressions he makes, whether it be in a movie, interview, or while on stage.
So that's the theme I'm going to go with today....I hope you enjoy.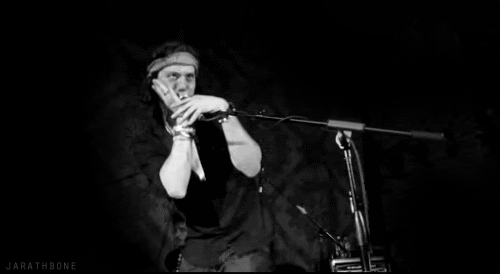 Kind of expect him to go MY PRECIOUS right here. Don't know why.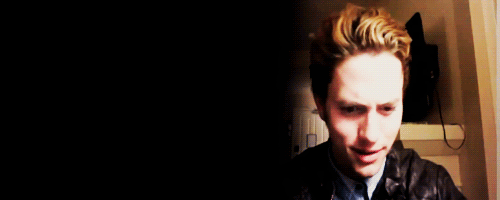 He looks so stumped. I'm sure if he asked all of us would volunteer to help him.
I think-and this is just at guess-that he might be excited.
Until next week. MWAH!