Today is Saturday and as this is posting I will be setting out on the road. Now I expect lots of comments on the yummy goodness by the time I finish up my seven hour road trip. Please...hopefully...maybe? If I get more than four I'll sneak in a Jackson one next week. More than six and I'll sneak in two.
Alright, now that I've told all of you I'm not above using a bribe we'll get to that yummy goodness I was talking about.
Today you get three gifs. Only because with the Kellen ones I really had a hard time choosing. Trust me you will understand my dilemma.
Up first Emmett:

He just looks so mean and wet............wait sorry forgot myself there for a minute.
Kellen: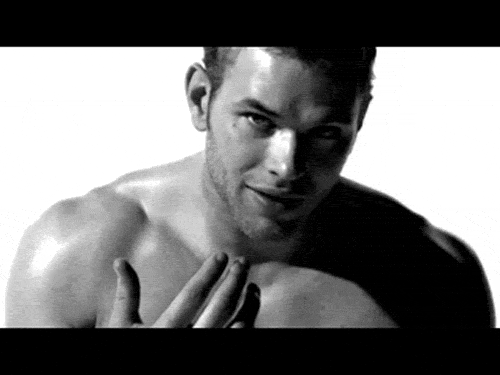 I think he wants to tell us a secret.
and the piece de resistance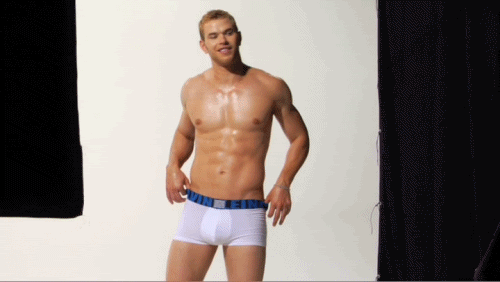 Iz ded.