Hey Guys.
I don't know what's wrong with me lately. I tell myself I'm going to schedule these posts and then I don't. I tell myself that posting is the next thing on my list and then it isn't. I'm sorry this is late. I hope I can make it up to you with what I have today.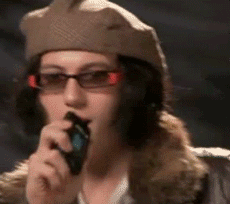 This one just makes me giggle like crazy. I can't look at it and not laugh.
Yeah, you see what I see.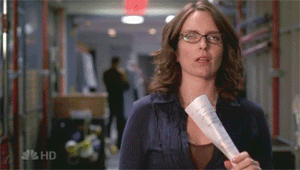 *peeks up from floor* Until next week...MWAH