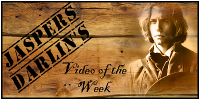 Hey guys!!!!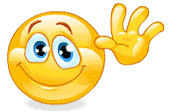 It's Friday again and time for another video. I want to thank all of you for the comments last week. You were all right where I was when I saw it for the first time.
This week I'm going to be making all of you jealous. Actually, I'll place the blame on twilightobsessedo9's shoulders since she was the one that sent me the link. Thank you sweets for sending it to me.
I hope all of you enjoy it...
*sigh*
Until next week guys...