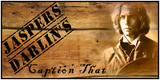 Hey guys...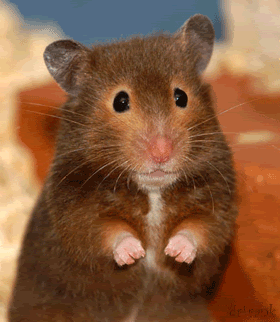 I was blown away with the amount of comments I received last week. I thank each and everyone of you for them. I had a hard time choosing. Here's a reminder of the pic....
And the winning comment was from *drum roll* Mich.
Alice, how old are you? Surely, you should be able to write your own name by now.
Thank you sweets for leaving it. If you'll send an email to racejunkie at race.junkie@hotmail.com she'll get you set up for Darlin' for a Day.
Now, lets move on to this week's pic. I hope I get just as many comments. I love seeing what you guys come up with.
Okay, show me what you got.
Until next week...