Hey guys!
Sorry, sorry, sorry. I know I'm a day late and I really can't even remember why I didn't post yesterday. I'm here now so lets see what visual pleasure I can give you today.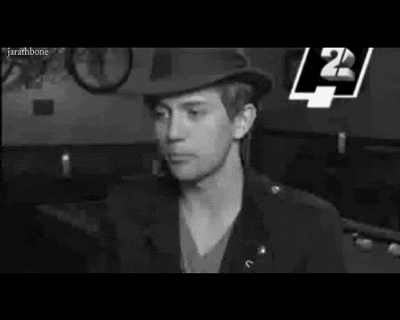 Yeah, they were pretty random today, but these were the last three I had saved that you guys hadn't seen yet. Have to spend some time this week hunting some new one for next time. If you guys have any send them my way at abbymickey24@gmail.com. I'd appreciate it.
Until next week...MWAH!!!