Hey Guys!!!
It's that time again. Another new pic for another new caption. Before we get there lets see what last week's pic was and the winning caption.
I had three awesome ones to choose from but the one I chose was the one that almost made me spit my drink all over my computer.
The Pic or gif in this case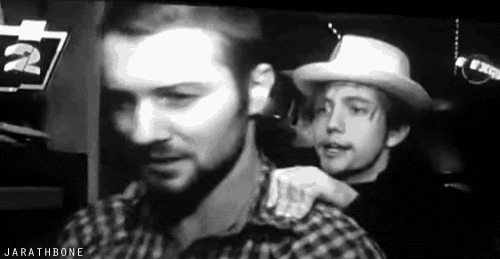 The winning caption:
"This is the way we knead the dough, knead the dough, knead the dough..."
It was given by Blooming_Hell. Thank you sweets and if you send an email to race.junkie@hotmail.com she'll get you set up for Darlin for a Day.
Alright, now it's on to this week's pic.
This pic makes me giggle already, so show me what you got to make me laugh out loud.
Until next week...MWAH!