Hey guys!!!
So, yeah...apparently I jinxed myself in one of my posts last week and ended up forgetting to post this yesterday. So sorry, but I'm here now.
Today's gifs have really no rhyme, reason, or common theme. Well, except for the fact that they all have the hotness of Jackson. :)
Hope all of you are having a good weekend.
Enjoy...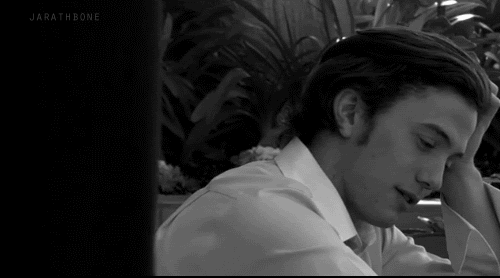 I don't know about any of you, but I think our boy has the crooked smile down better than Edward.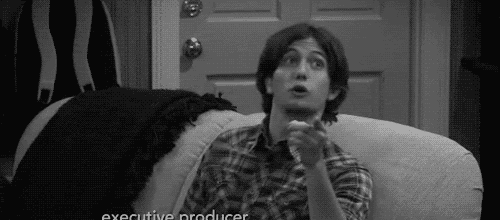 Does anyone know where this is from?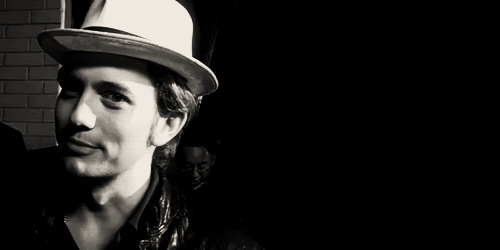 I love that look on his face.
Until next week....MWAH!