Hey guys!!!
Hope all of you are having a great Saturday.
Like last week I was going to just use one word to describe the gifs. However, after looking at them it went from a word to an action.
I'm now just laughing.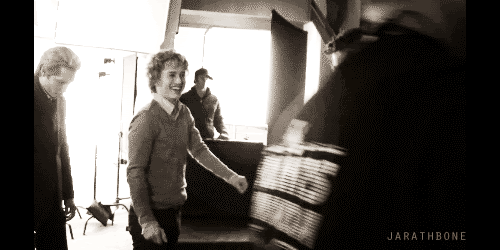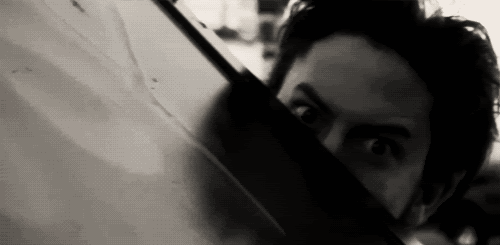 While those two just had me chuckling really the last one as my laughing my ass off.
His face is what gets me.
Until next week guys....MWAH