Hey guys!!!
So it's Saturday again and today's gifs, 4 of them to be exact, are paying homage to the movies Jackson has been in (excluding Twilight).
What I want to know is which of these is your favorite. So let's get right into it shall we...
First up we have Senior Skip Day and I must say I love Snippy. He's just adorkable.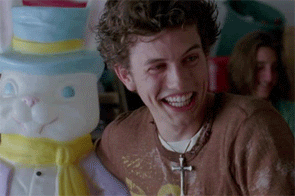 This is number 3 on my favorite list between the four.
Next we have S. Darko...
Sooo this is number 4 for me, but only because I haven't seen it. However, I'm going to have to just so I can see this part.
Hurt anyone...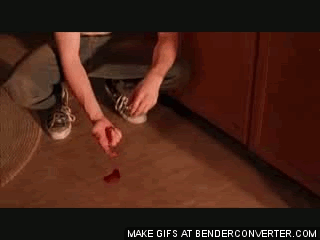 This is number 2 for me because I love seeing him shirtless.
And last, but certainly not least we have Dread...
Of course, this is number 1 for me. I mean look at him...
Alright that is all, now go comment and let me know what order they are in for you.
Until next week...MWAH!