Hey guys!
It's Saturday once again and time for another round of gifs.
I decided to go with another theme today. That theme is how different Jasper looks in each movie.
In landing on this theme it made me wonder. Which order from favorite to least fav are yours? Leave me a comment and let me know. My order is under each pic.
Now go enjoy the eye candy.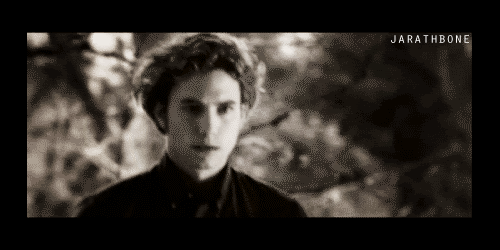 Twilight (3rd place for me)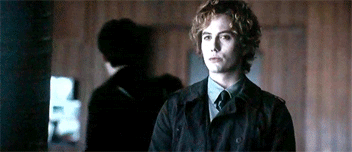 New Moon (least favorite)

Eclipse (used to be favorite, but second now)
Now I know this isn't a gif, but they haven't shown a scene with him yet to make one.
Yeah I like this one. A LOT. (If you haven't guess yet this one is my favorite)
Remember to let me know which you like the most and least and what's in the middle in the comments. Until next week...MWAH!