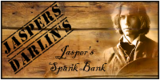 Hey guys!!!
Short and sweet today. I didn't get any entries, so we're going right to the picture for this week.
Show me what you got. Please.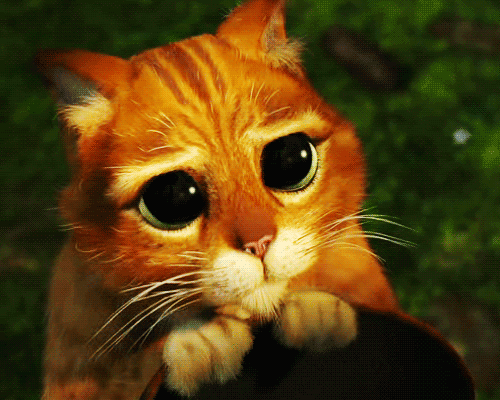 Send all submissions to abbymickey24@gmail.com by Sunday at midnight.
And just a little reminder on the rules
1) All submissions must be drabbles (that means 1,000 words or less).
2) All submissions must be Jasper-centric, but the partners are author's choice.
3) Lemons are not mandatory, but are very much encouraged.
4) Each submission must be related to the week's picture prompt.
5) No recycling (no sending in the same drabble more than once).
Until next week...MWAH!