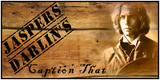 Hey guys!!!!! I'm barely getting this posted on time so we're going to shoot right to the winning caption from last week and the new pic.
Last week's pic was....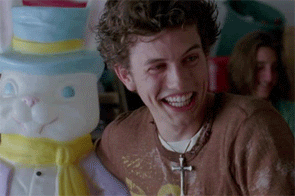 And the winning caption is....
Can I keep him? I promise to Love him & Pet him & call him George.

A big THANK YOU to Bloomin_Hell for leaving it. Honey, you know what to do. LOL
Okay, now it's time for this week's pic. I'm a little biased about the gif because it's one of my favorites.
Can't wait to see what y'all come up with.
Until next week...MWAH!