HAPPY NEW YEAR'S EVE OR DAY depending on where you are in the world. If you don't celebrate HAPPY SATURDAY EVENING!!!!!. :D
I just want to say before we get to the gifs that if you're going out to celebrate, please-please-please be safe. Don't drink and drive, but have a good time and enjoy the last few hours of 2011.
Now, let's see what I can give you to enjoy that's not alcohol related....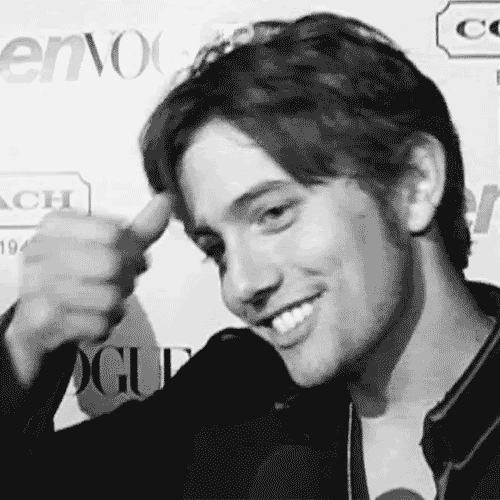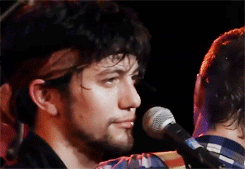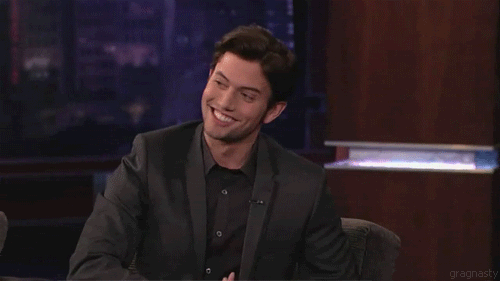 What can I say? I'm a sucker for the smile.
Until next week....MWAH!!!