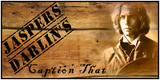 Hey guys!!!
Sorry about missing last week. I was sick and time just got away from me. I hope all of you had a great holiday. Please, if you celebrate the New Year, be careful tomorrow night, but enjoy yourselves too.
We're going to get right into the Captions now.
A reminder of last weeks pic....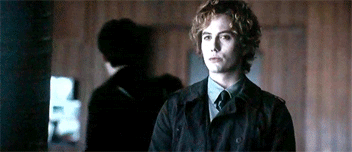 And the winning caption is...
This is my Dr. Frankenfurter look - what do you think?

Thank you to Bloomin_Hell for leaving it. If you will send a quick email to racejunkie at race.junkie@hotmail.com she'll get you set up for Darlin' for a Day.
(For those of you who don't know who Dr. Frankenfurter is and are wondering why that comment is funny just google the name and you'll see why.) :D
Okay, now for this week's pic. I'm doing another gif because they seem to get more comments for me to choose from and I love seeing what you guys come up with.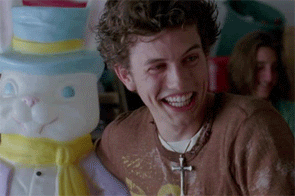 Can't wait to see what you put with this.
Until next week...Mwah