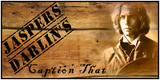 Hey guys!!!
Hope y'all are having a great day.
Alright let's get right into the pic from last week and the winning caption.
Edward ... "I don't know what to do."
Jasper ... "Grab Bella and say, 'Ride this Sweetheart'"

Thanks to DJzzpurr for leaving the caption. If you would send a quick email to racejunkie at race.junkie@hotmail.com, she'll get you set up for Darlin' for a Day. Thanks again sweets.
Okay, I'm going with another gif this week.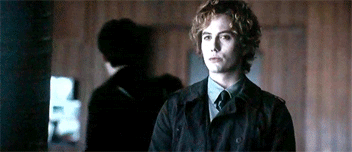 Show me what you got.
Until next week...MWAH!