Hey y'all! *waves enthusiastically*
Last week I mentioned that if I got 7 comments I would sneak in two Jackson/Jasper gifs. Well, I'm not sneaking I'm just giving. Four of them to be exact. I hope you enjoy. But really how could you not.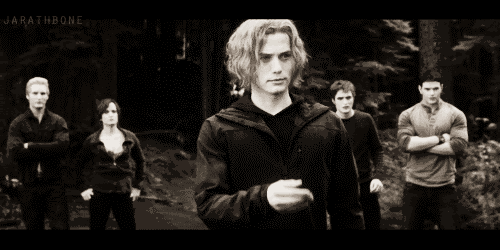 He'd motion those fingers at me once and I'd be all over him.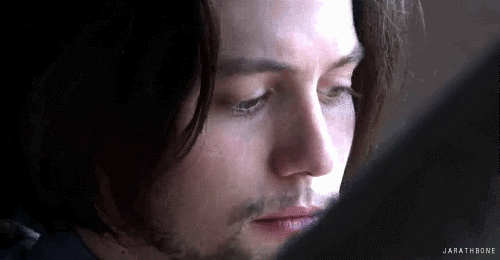 There is just something about this one that makes me sigh.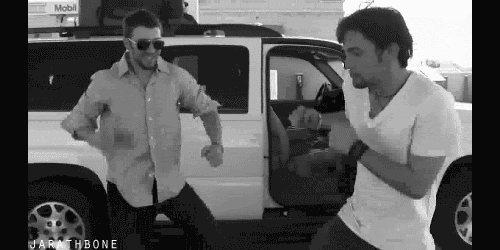 giggle-snort
Is it wrong that I find him hot as fuck in this?