Another Saturday and you all know what that means...time to restrain yourselves from licking your computer. Today you get three again and in sticking with the video of the week theme I'm giving you Jackson instead of Jasper today. Trust me you won't be disappointed.
Up first I know all of you loved the little peek of tongue last week, well...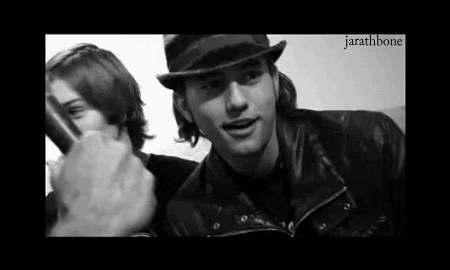 Who else wants to just throw him down and put that tongue to use? Show of hands. *raises both of mine*
Next we... Hey we're moving onto the second. Pull your eyes away from above. It will be worth it...promise.
Now where was I...oh yeah...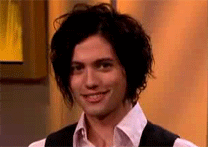 Okay so maybe it's not as good as the tongue, but the smile and eyebrow are a close second.
Onward to the third and I like it. I like it a lot since it looks like he's doing something naughty...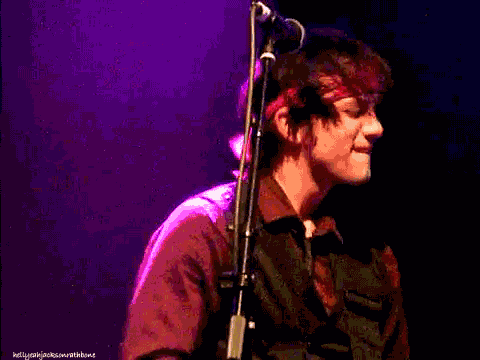 Who's still alive? *crickets chirping* That's what I thought.